Update: TwitterBar for Firefox was sold to HootSuite and renamed HootBar in March of 2011. TwitterBar for Chrome was discontinued in October of 2012.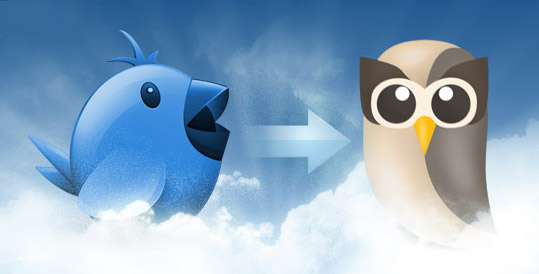 My Firefox add-on TwitterBar, the world's most popular Twitter client for Firefox's URL bar, has been acquired by HootSuite and has been renamed "HootBar."
HootBar users now have access to great HootSuite features like the Hootlet: instead of typing "–post" at the end of your tweet, if you type "–hoot", you can schedule your tweet for later, send your message to networks besides Twitter (like Facebook or LinkedIn), and track stats for link clicks.
The rebranded version of TwitterBar is still awaiting approval by Mozilla, but you can install it manually here. More information on the TwitterBar-to-HootBar change is available at HootSuite's "TwitterBar to HootBar" transition page.